I must admit, in the last few years I've probably bought more clothing from Mountain Warehouse than any other retailer thanks to new found love of adventurous outdoor activities. From hiking boots and fleeces for a trip to Yosemite, to ski gear for my first foray on the slopes and a proper waterproof jacket for a very damp summer weekend in Wales, it's certainly become a stalwart of my wardrobe.
With all the best intentions for lockdown January fitness resolutions I was therefore thrilled to see its latest drop of clothing land in my inbox last week. Despite starting Couch to 5K in Lockdown 1 I never quite completed it, so I've become one of those annoying January runners pounding the parks of southeast London and trying to up my fitness game. Thankfully Mountain Warehouse is here to give me a helping hand.
Adrenaline Women's Waterproof Iso-Viz Jacket (now £54.99)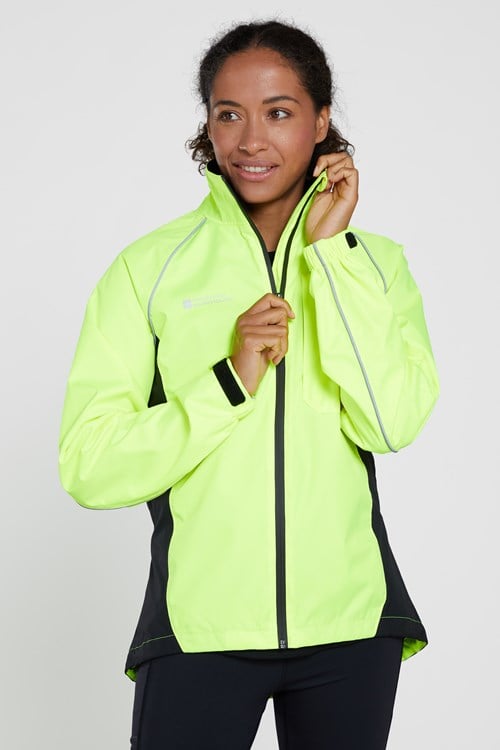 Available in yellow and pink, this nifty little number is waterproof and breathable with Iso Dry technology. The high-vis fabric is highly reflective, perfect for staying seen on post-work winter runs. I've been trying it out this week and it's the final puzzle piece I was looking for in my kit arsenal; super lightweight and easy to move in while being solid enough to keep the wind and drizzle at bay.
Mesh Motion Sports Bra (now £16.99)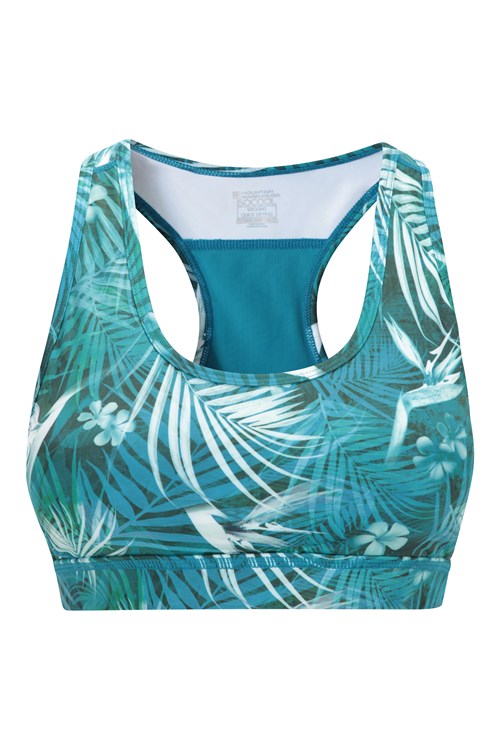 Sports bras tend to fall into two camps, cheap and less than cheerful or pricey high function numbers from premium sports brands. This one (available in sizes 6-20) seems to straddle both, in a high-wicking fabric to keep you dry and comfortable and with removable cups for ultimate comfort.
IsoCool Trainer Socks (£3.99)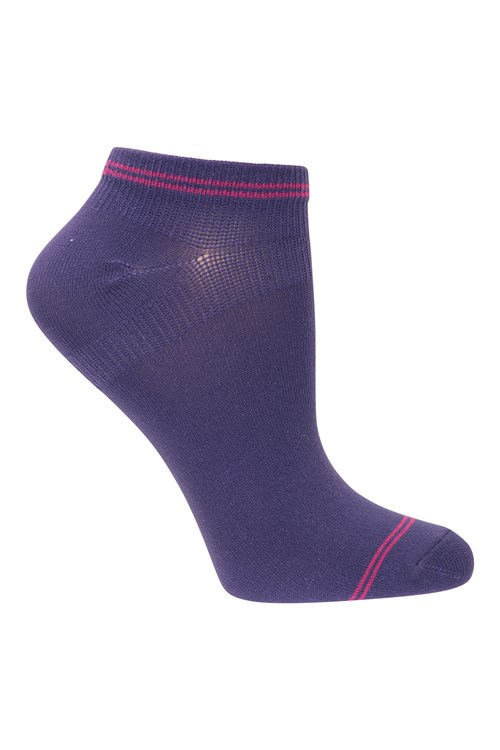 Mountain Warehouse's IsoCool fabric is quick-drying, highly breathable and wicks perspiration away from the body to help keep you cool. These trainer socks are lightweight and comfortable, ideal for running.
Annapurna Women's Soft-shell Running Shoes (£39.99)
Next on my list needs to be some decent footwear, given I've been wearing the same old gym trainers I've had for years and I'm quite certain they are less than ideal for running in. These running shoes are in a soft-shell material designed to be breathable and flexible, with a mesh lining to improve breathability, a lightweight and flexible pylon midsole and reinforced heels and toes to make them last longer. Available in sizes 4 to 8.
Breeze Recycled Yarn Women's Tee (£14.99)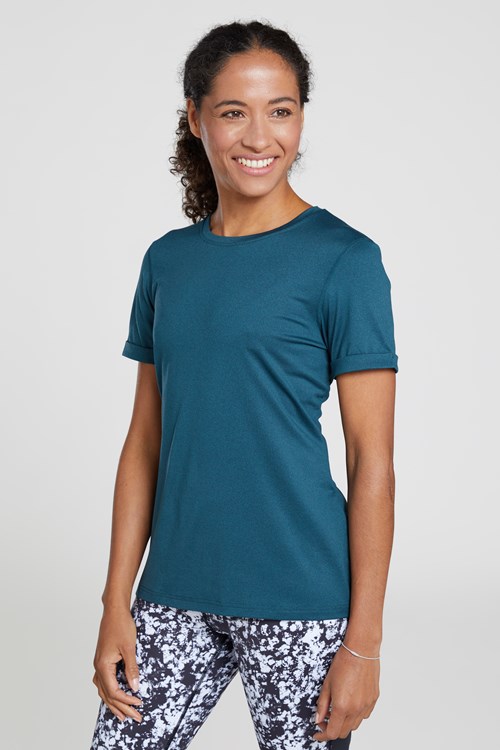 The recycled IsoCool fabric of this tee contains responsibly sourced fabrics diverting plastics from landfill, as well as being quick drying and highly breathable.

Dashing Women's Reflective Jacket (£39.99)
This dazzling jacket is not only water resistant but treated with Durable Water Repellent. 360° reflective, the whole thing glows silver when hit by light, and thermal tested to -30°C means it will serve you well even on the chilliest of January runs.